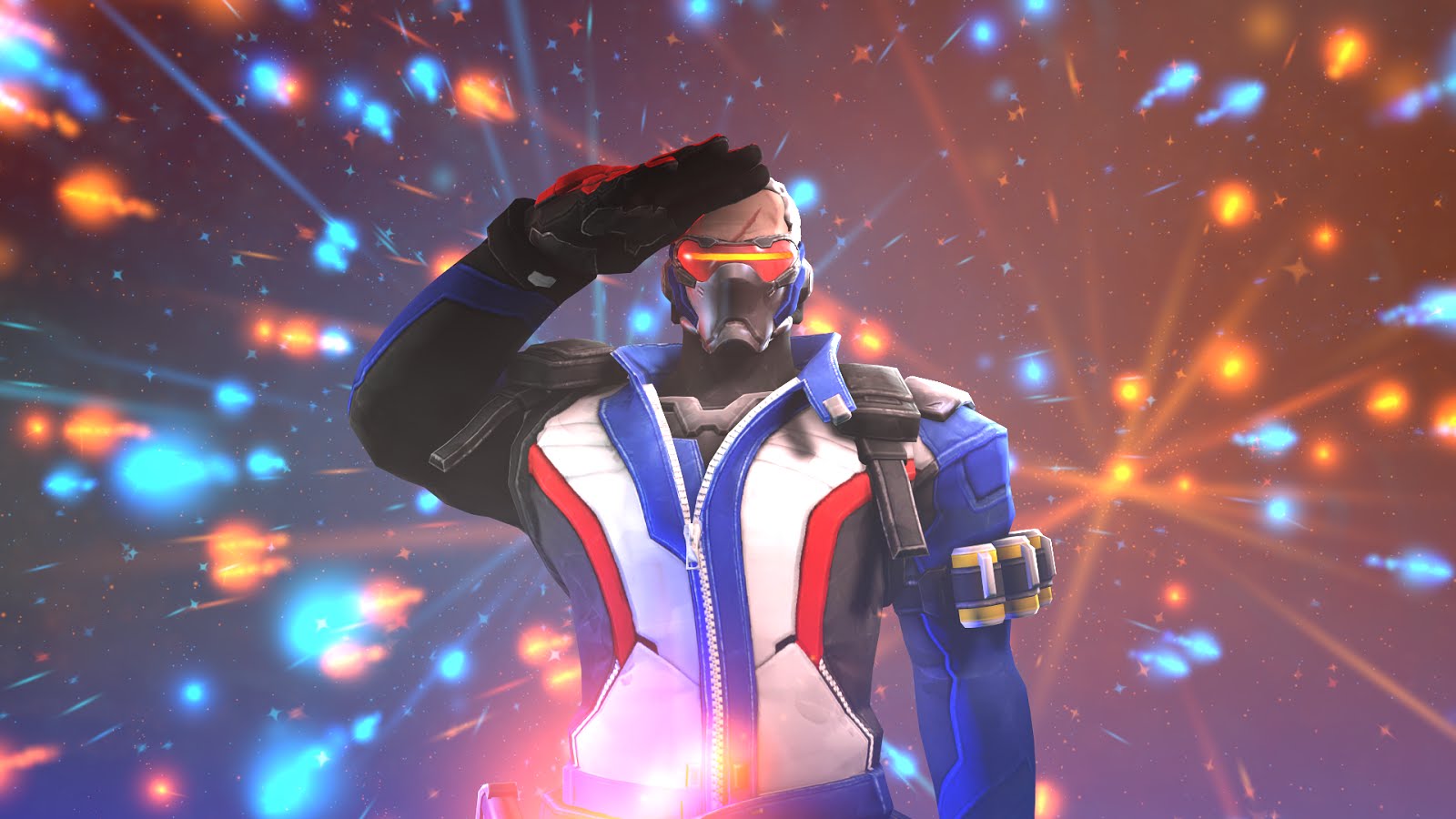 God bless this country of ours, from sea to shining sea! Today was an auspicious day to say the least, as American history was made, yet again, with the swearing in of our 45th president! In honor of today's momentous occasion, I've decided to celebrate right along with our new POTUS in my own POTUS fashion! Playing Overwatch Tonight, Until Saturday! So please join me on my twitch, https://www.twitch.tv/jrthebuddhabrotha7,  for this special live stream event! Using advanced scientific math skills and higher logic functions (45th president, 4+5=9), I've concluded that the fun will start at 9:00 PST and run until Midnight!
I'll be using only a select cast of Heroes:
Soldier 76 -the fighting spirit of America!
McRee – making the wild west great again!
Mei – build a wall! An Ice Wall!
Zarya – from Russia, with Love!
Mercy – for that strong steady healing yellow stream!
So come on in, join the chat, have a beer and celebrate America with me! 'Murica!!