PokeMonday 8/22/2016 – Team Leader Lingo & Onix in the Frontier!
Happy PokeMonday to all you awesome trainers out there! August is almost over and with September just around the corner, Niantic Labs released an interesting new update for poke-trainers everywhere. For me personally, it's been a good week for hunting pokemon, especially with the recent migration changes. 😉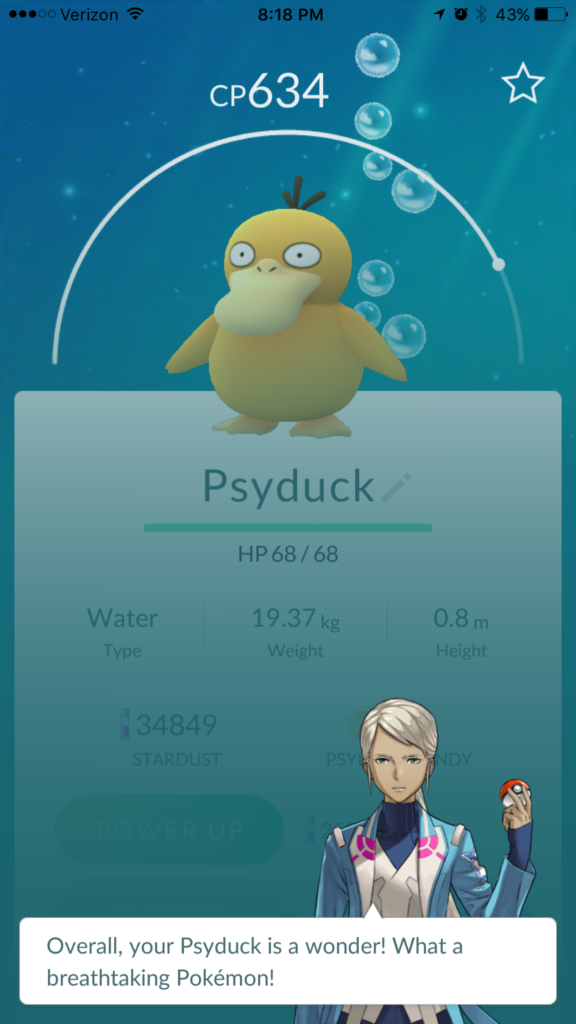 Just a few days ago, Niantic released a new update that allows trainers to get some personal time with their team leaders! Once you select a pokemon and open the options menu for it, you will see a brand new button: "Appraise". Click on this button, and you'll see you're team leader pop up and give you some insider info about your pokemon. For me, that would be Blanche, because Team Mystic is the best. 😉 Candela and Sparky make appearances as well, each with their own unique phrases and tips. These phrases and tips aren't always clear, however, so here is a quick guide to help you read between the lines of your leader. I personally really appreciate this new feature, it adds a new level to the game for me. Many of you trainers out there already used third-party sites such as The Silph Road to help calculate your pokemons personal power levels. However, I wasn't that type of trainer, so this new feature is really useful to me, and trainers like me.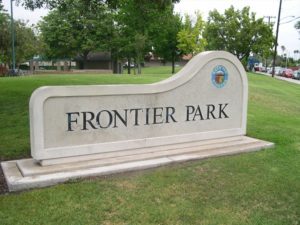 Speaking of myself, this weeks adventure took me out into the wild frontier. Or at least, Frontier Park in Tustin. Frontier Park is a newly remodeled park that features frisbee golf, an interactive water attraction, and a free work out equipment. The frisbee golf and the work out equipment were particularly interesting, and definitely something worth returning to with my wife; however neither of these was my main draw to the park this week. I was at Frontier Park to hunt pokemon!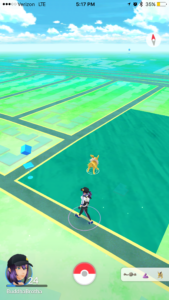 I was first attracted to this park as a pokemon hunting ground when I noticed that a Jolteon appeared there. Since then, I've returned quite a few times and have been able to verify that Frontier Park is an Onix nest!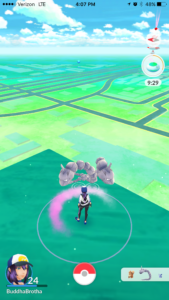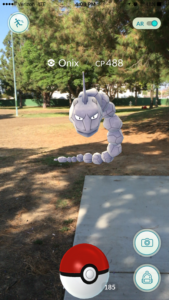 Personally, I have always loved Onix, way back since the first time Brock chose him to battle Ash. And to be able to find an Onix nest this week, after finding a bulbasaur nest last week, well – I must have eaten a lucky egg for breakfast! Now all I need is to find a Farfetched nest and I'll have caught all three of my favorites! Who knows, if the effects of the lucky egg last, maybe I'll catch a Farfetched next week! Good luck out there, trainers, I'll see you next week!