Here Comes A New Challenger!
Every single year, the best of the best in the fighting game world flock to the sparkle and shine of the Las Vegas desert to duke it out in "the biggest, hypest, and most prestigious fighting game tournament in the world" until only ONE is crowned KING! That's right, I'm talking about the Evolution Championship Series! This July, players from all over the world will make the trek to Nevada to test their skill in gaming combat! When I say all over the world, I mean All Over The World! From the islands of Puerto Rico to the pacific island of Japan, from the jungles of Brazil to the urban jungles of New York. And now, yours truly from sunny Southern California, will be joining the mix! I have always wanted to go to the Evolution Championship Series, but for some reason I've never gone.  I made the decision this past weekend during the Lunar New Year that that was going to change; my Lunar New Year's resolution is to take part in EVO 2017!
I GOT NEXT!
The Evolution Championship Series, or EVO for short, will be held in grand Mandalay Bay hotel in Las Vegas and will be a 3 day event starting on Friday, July 14th and finishing off that Sunday, July 16th.  I've already registered for the event, so now all I've got to do is train! The games that will be showcased at this year's event are:
Street Fighter 5
BlazBlue: Central Fiction
Injustice 2
Guilty Gear Xrd: Revelator, Rev2
King Of Fighters XIV
Super Smash Bros. Melee
Super Smash Bros. for WiiU
Tekken 7
and one last game which will be determined through voting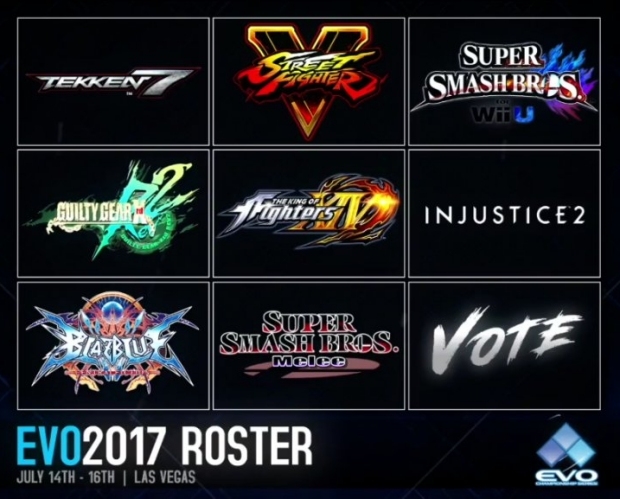 There are a lot of great games this year, and all of them are definitely on my to-play list for Saturday Morning Street Fights. However, in order to get the most of out my efforts and training, I've decided to focus only on Street Fighter 5, Injustice 2, King Of Fighters XIV, and Tekken 7. I've got 6 months to get my fingers nimble and my reaction time sharp if I even hope to stand a chance! It's going to be a long and challenging road, but I wouldn't be worthy of calling myself a gamer if I wasn't up for the challenge. So be sure to join me every single Saturday morning on my twitch for Saturday Morning Street Fights as I practice combos and learn new characters and get ready for the fight of my life!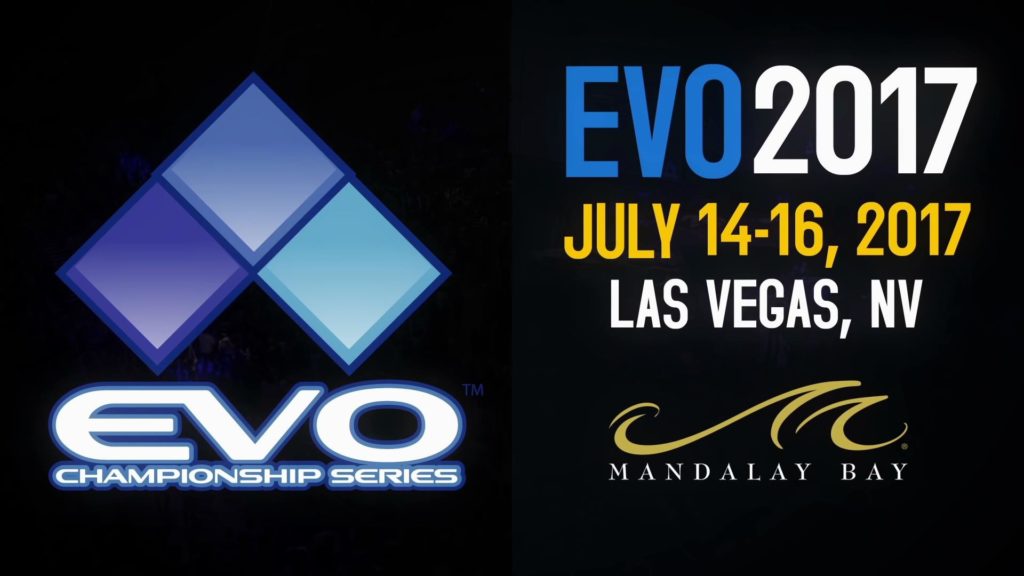 If you got game, then I got next!!